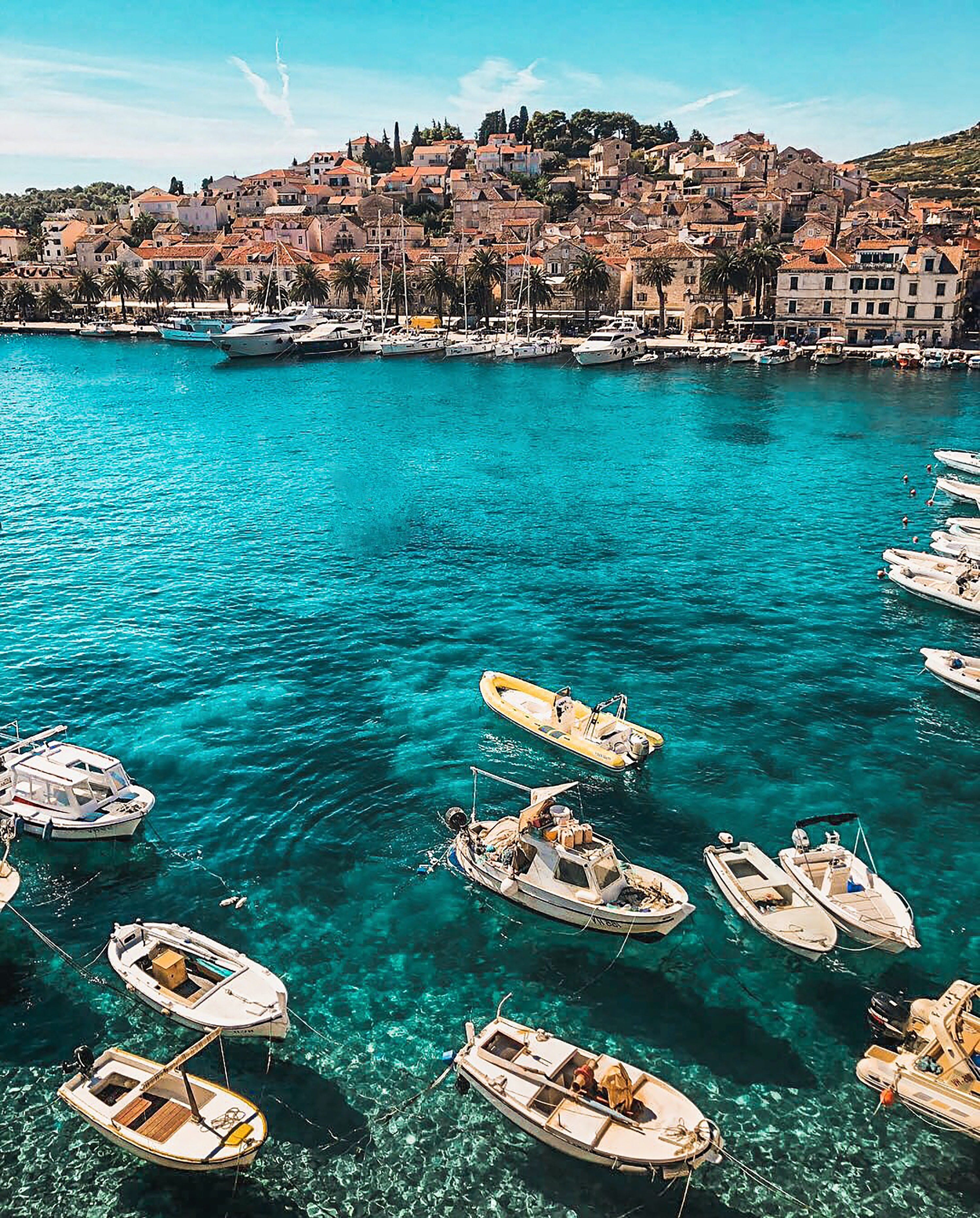 International Properties
Are you looking for a beautiful international property or do you want to sell your property?
Let me advise you for free. As an International Real Estate Consulatant (EIA), I estimate your property on the price to be achieved, search with you for the right asset
or the right buyer.


Resort at the Algarve/Portugal. Swimming pool, restaurant, bar, cosmetic studio, wonderful view to the sea. A lot of options, perfect for investors or golden visa. If you like more info, please contact me!